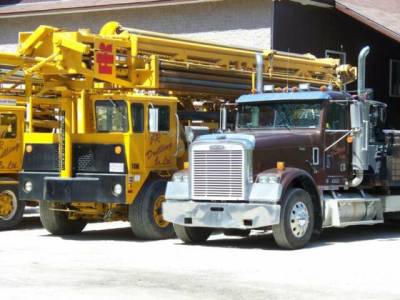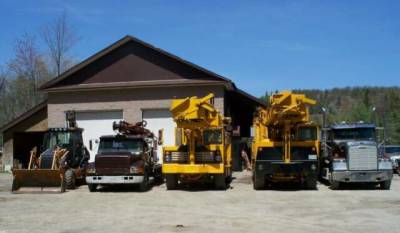 JR Drilling

Call Today!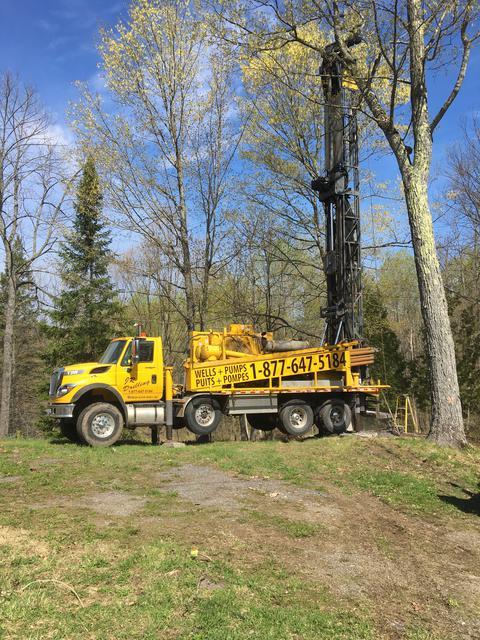 Owned and operated by Bill Moloughney Jr with the assistance of son Brady Moloughney, JR Drilling is a trusted name for quality water well drilling and exceptional customer care in the Eastern Ontario and Western Quebec regions. We take pride in customer satisfaction and water well quality.  

   Our clients range from small homesteads to large commercial applications; from hobby farms to high production dairy farms. We can drill between 6" and 12" diameter wells and are capable of drilling to depths of over 1000'.  The average water well is 6" for homeowners and range in depths from 50 to 500 feet. 


   JR Drilling is an environmentally friendly company. We actively reduce and recycle, as well as using geothermal heating in our homes and workshop.